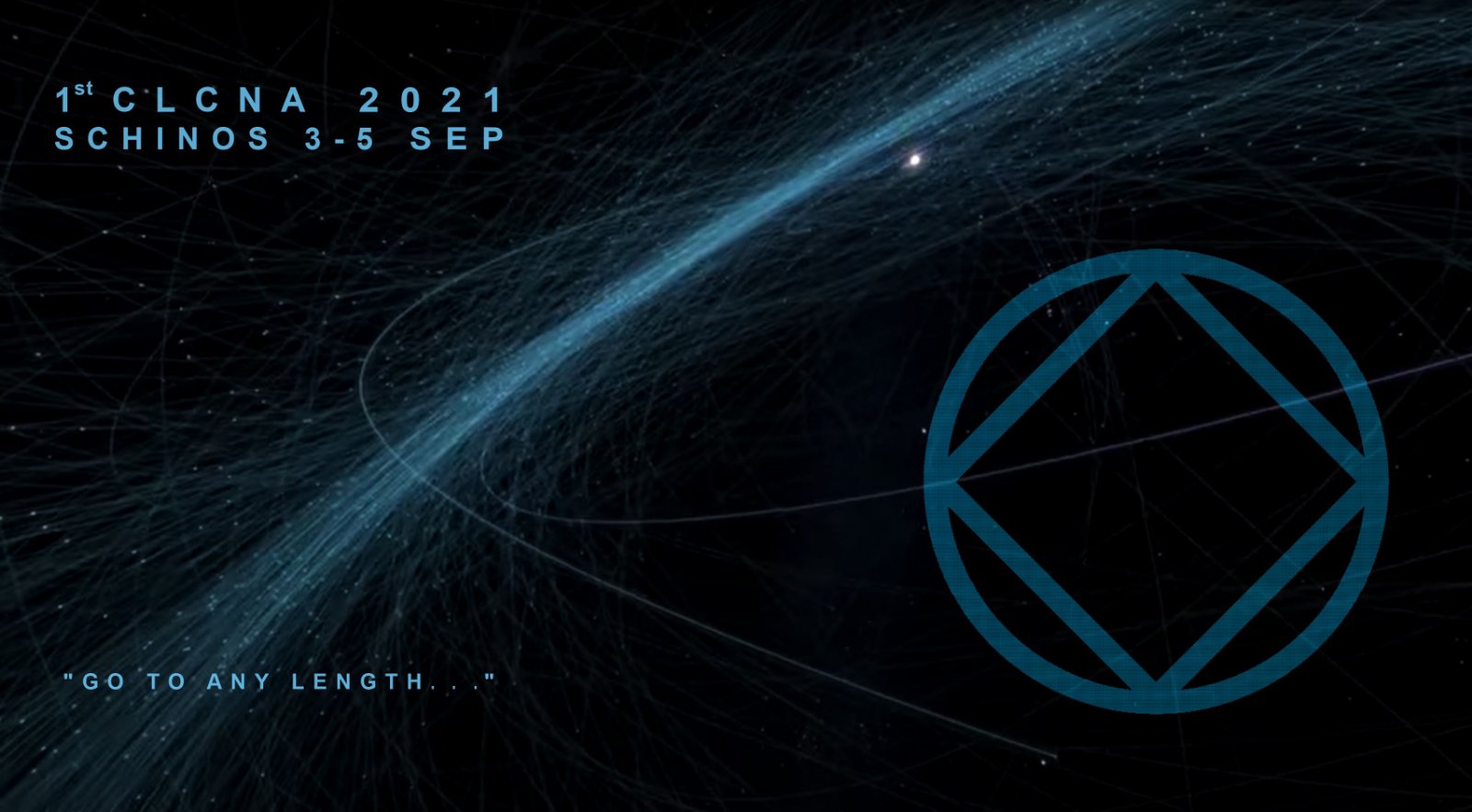 Joyfully, we announce you the realisation of the 1st Local Convention of Korinthos. It will take place in Schinos at the camping Alkyonis, 3-5 of September 2021.
We invite you to come, share and celebrate with us the love, unity and joy of recovery we all have found in the rooms of NA.
We are looking forward to see you there
Korinthos 's NA group members.