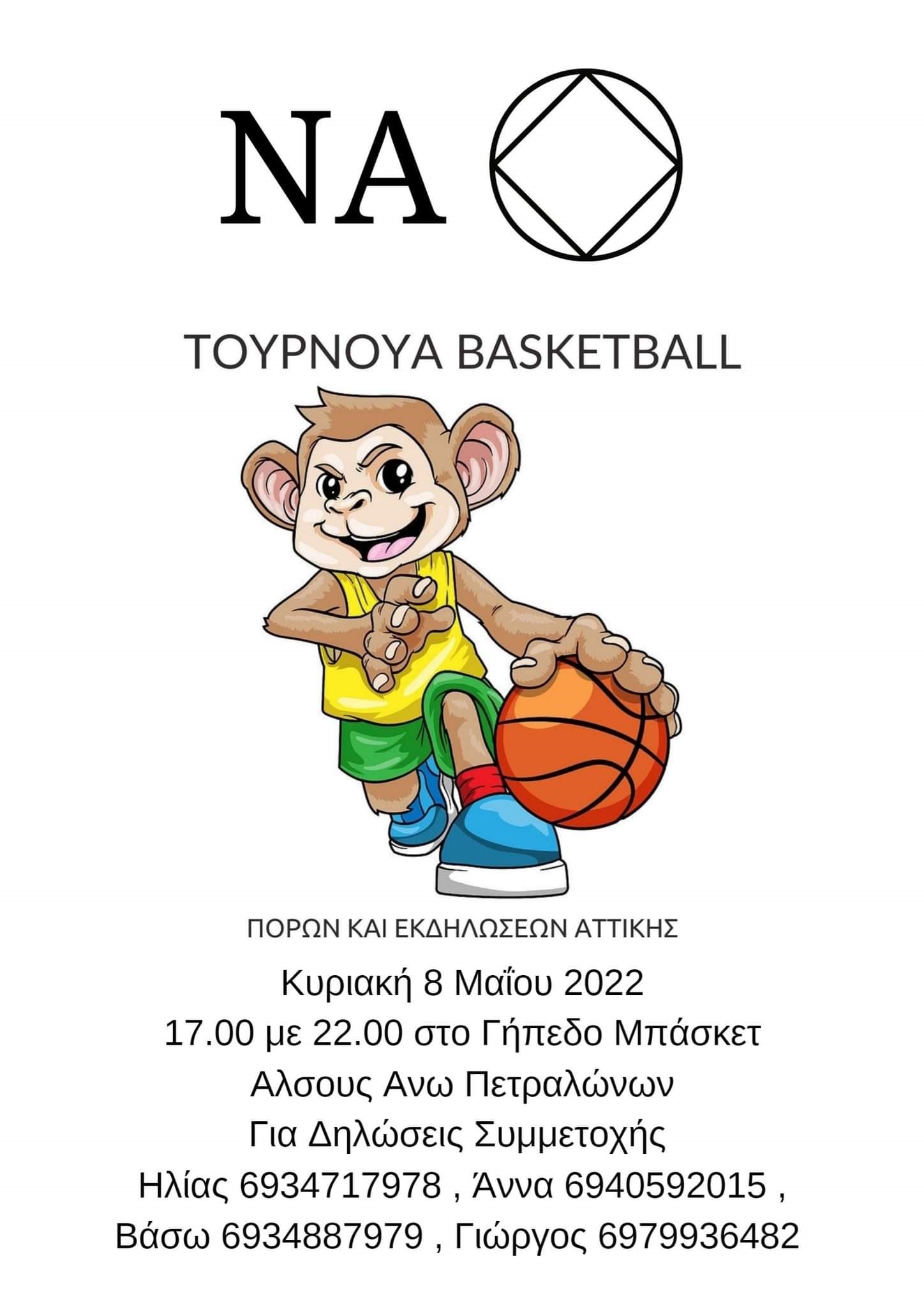 The action will take place on Sunday, May 8, at the Alsous Ano Petralonon basketball court, between 17.00 pm and 22.00 pm.
We remind you that it is necessary to declare the participation of the groups that will be formed by the end of April. Groups can be mixed (male-female) and not necessarily representative of a recovery group or subcommittee.
Press HERE for the location of the event.