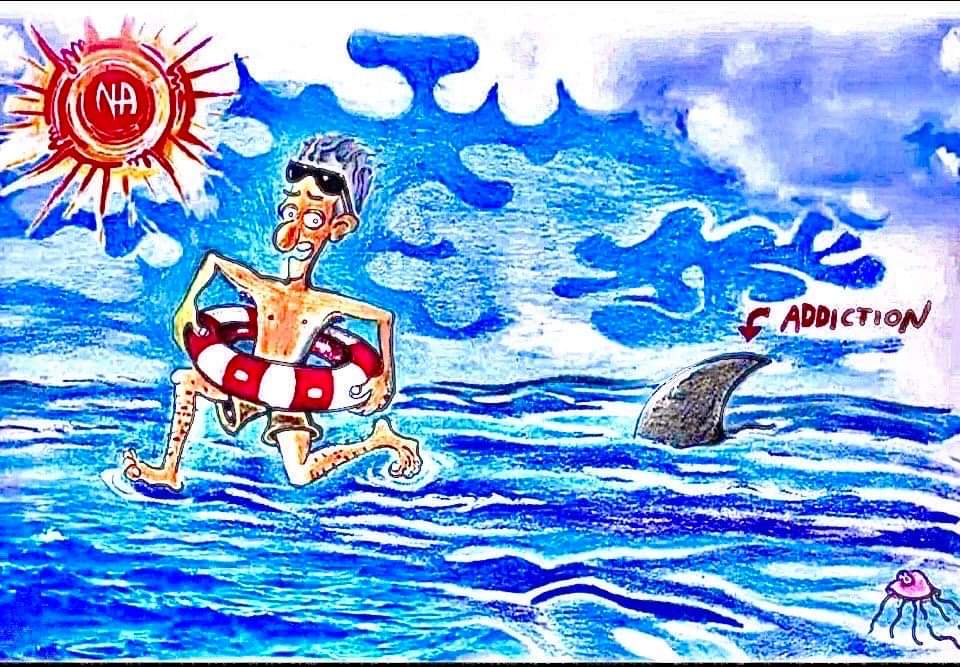 1st Barbecue Meeting of the Lechia Group
This Saturday 16/7/22 from the morning, at 12, at Loutraki Altera Beach bar-cafe, the Lechaio team is organizing
our First (((BBQ))) meeting on the beach.
With games, bath, couscous, mmmm and just before dusk our group starts.
We are waiting for you to celebrate our recovery, our purity and have fun!
Location:
https://www.google.com/maps/search/alterra+cafe+bar/@37.9530608,22.9653556,16.63z